CREATIVE PEOPLE. SMART SOLUTIONS.
Data & Records Management
We provide digital document management, records and archiving management, and litigation support services.
Environmental Legal & Policy Analysis
DPRA is recognized as a leader in meeting the environmental planning, legal and policy analysis, and compliance needs of public and private sector organizations.
Information Technology
For 20 plus years, DPRA has provided quality information technology services. Areas of expertise include software development, cybersecurity, databases, project support, and prototyping.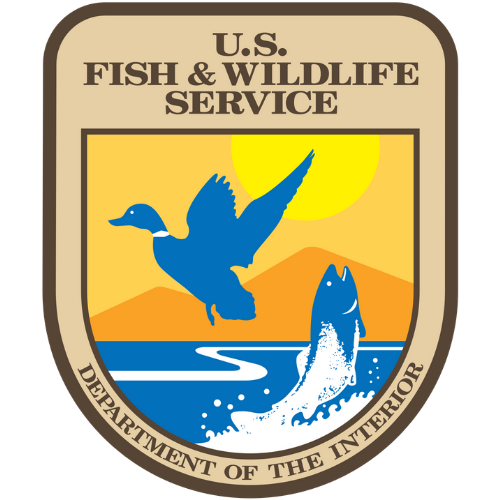 Custom Solutions
For over 20 years, DPRA has successfully envisioned, designed, produced, and fielded prototypes for the US DoD, other US federal agencies, and international clients.
Continuous Improvements
Committed to continuous improvement throughout our organization, DPRA has been appraised at Level 3 of the CMMI Institute's Capability Maturity Model Integration! In addition, we are certified as meeting the requirements of ISO 9001:2015. We continually take a proactive approach to managing and improving our processes to ensure the delivery of quality products.
IT Project Support
In addition to developing state-of-the-art information systems, DPRA is equipped to provide all the services required to maintain the systems and ensure they operate at peak performance.
Security Is A Top Priority Throughout Our Work
DPRA develops powerful systems, software, and planning tools that allow business and government to execute efficiently and manage proactively. We specialize in solving the most complex logistical problems, including large-scale military operations and humanitarian support, as well as environmental policies, and the challenges of change management.
Our mission is to maintain a highly proficient workforce through a corporate culture of excellence, teamwork, entrepreneurial spirit, and the highest professional ethics, through which DPRA delivers the best possible solutions to our clients, on-time, and on-budget, while increasing shareholder value.
A CMMI Dev Level 3 Organization
We are dedicated to continuous improvement and producing great work that makes a difference.
"I wanted to take this time to thank you for your continued support of our operations.  You have been a valued partner for the past six plus years. Your timely and capable customer service surpasses industry standards. I can count on you and your team to answer our countless, sometimes redundant inquiries with speed, accuracy and patience 24 hours a day, seven days a week.  The Grid Me Now application has been an incredibly helpful and reassuring service for our personnel who travel internationally and others in the company. Knowing they have the ability to securely reach back to our operations centers  adds to their peace of mind.
I acknowledge that we do not express our gratitude to all our partners enough, especially during these particularly trying times of pandemic, quarantine, economic turmoil and oil and gas price depression. Your continued patience, service and ethics is truly appreciated.  I hope we can meet in person sometime soon to catch up and continue our growing relationship. Thanks again."